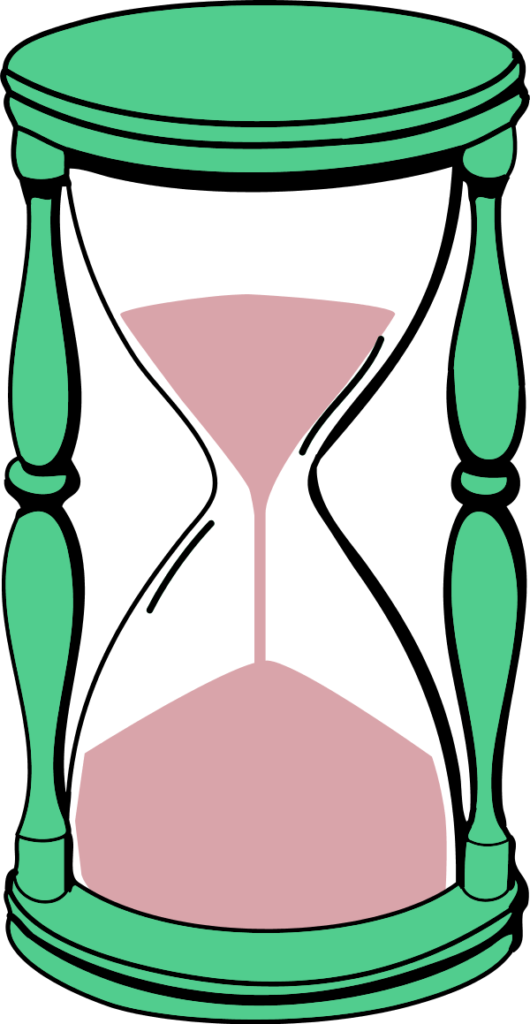 The call for papers for the 2021 conference is now available. The Conference Program Committee is really excited to see what the UALE community is working on and thinking about so we encourage you to get to work on your proposals. We are seeking all kinds of submissions!
Academic paper panels – the standard! We are confident that you are researching and pondering the many ways that the current pandemic is revealing the economic inequality in this country that is deeply rooted in systemic discrimination as well as the current White House's attacks on all workers and labor unions.
The Arts! Are you a performance artist? Working on a new documentary? Writing music? Creating visual stories and messages? Submit your proposal.
Roundtables are great ways to bring experts on a topic and conference participants into deep and engaging conversations that sometimes lead to new collaborations.
And, of course, teaching is a whole new experience as we work to find ways to engage in popular education while following CDC guidelines like social distancing and mask wearing. What are these new best practices? How are you using Zoom and other software to teach? What new tools have you discovered? Submit a proposal to share your ideas.
The Labor Studies Journal Special Issue is always an opportunity to dig deep on a topic. This time around we will be exploring the "Intersections of the Coronavirus, Work and Inequality."
We have also set up a new submissions system. We are requiring all submissions to be made online. Submissions are due by October 15, 2020.
CFP UALE 2021